There are some tools in my kitchen that I would be loathe to part from (name that movie reference!). Now, everyone is different and at various stages of kitchen gadget procurement. But here are some of my favs.
Here's what I use on a regular basis:
Cuisinart Food Processor
. I got mine @ Macy's several years ago and I love it for making hummus and spreads and chopping or grating large quantities of veggies. Oh, it also is awesome for making scones and other small baking tasks. I don't have a stand mixer and honestly haven't felt I've needed one with this food processor. Now a Vitamix? That's a different story and I'm saving my pennies for one someday.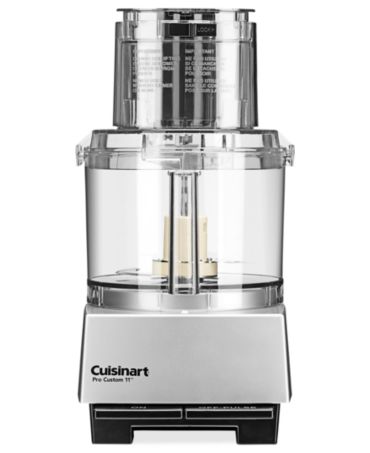 Microplane Zester
. Perfect for zesting citrus and grating nutmeg and garlic (please wash the tool in between those tasks, won't you?). It's super easy to use and a very reasonably priced kitchen gadget.
Cutco Knives.
I know everyone has their preference and these are the only knives I've used in the last 6 years but I've been super impressed with them. They are sharp as the dickens so do be careful! Even if you can't afford to get a set of good knives, I'd encourage you to get at least one really good knife. You'll find it will do wonders for your ingredient prep. And they say that sharp knives are actually safer than dull ones. But still be careful!
Citrus Squeezer.
Perfect for lemons and limes. I use this a ton. It keeps the seeds from getting in your guacamole or lemonade and don't we all want that? Plus it is such a cheery yellow one can't help but feel enthused while using it.
Polyflax Cutting Board
.
This is such a wonderful-sized cutting board, fits in the dishwasher and has been a workhorse in my kitchen for many years.
Garlic Press.
Perfect for when you don't want your hands smelling all garlicky from mincing up garlic. I don't have this exact one. I got mine from Crate and Barrel years ago but they don't sell it anymore.
Crate and Barrel Dishtowels.
Ok, confession time. I absolutely ADORE C&Bs dishtowels. When I'm in that neck of the woods I always stop to see if they have any on sale (they usually do--dangerous!). These are not fluffy dishtowels but I love how quickly they dry and how durable they are--I've had one for 5 years and it's still colorful and serviceable. This one with the apple pie recipe is so adorable (I don't have it but am sorely tempted).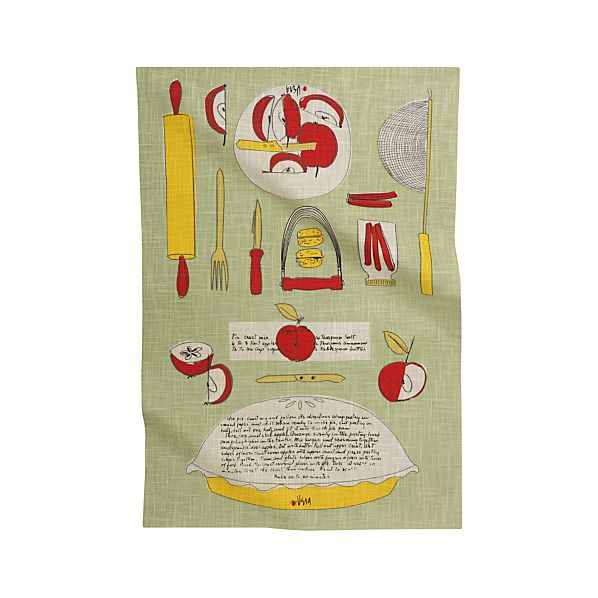 What are some of your favorite kitchen tools/gadgets?
Cheerily,
Amy